5 Elements of Feng Shui That Will Help You Sell Your Chicagoland Home
Posted by Teresa Ryan on Tuesday, September 28, 2021 at 10:43 AM
By Teresa Ryan / September 28, 2021
Comment

If you are in the process of selling your Chicagoland home, you know how important it is to make it look as inviting and attractive as possible if you want to hold potential buyers' interest. Why not use the concept of feng shui to help things along?

Feng Shui is the Chinese concept of arranging a room and its objects as they pertain to your living or workspace. In a big way, Feng Shui deals with how the energy, or "chi", flows wherever you go. That energy is the life force of a room, and the better the flow, the more harmonious and/or successful you will be. When chi is "blocked," chaos, disorder, and frustration can prevent you from that success.
Whether you fully believe in Feng Shui or not, there is something to be said for finding the perfect balance between having a room too stark versus having the same room overrun with disorganized, randomly strewn items. Consider your emotions when encountering both scenarios for a moment. How do such rooms make you feel? Now think about what "the perfect room" means for you: what elements of design are comforting, what draws you to the room, and what is it you like best about a room you enjoy? With Feng Shui, there is a formula to follow for optimum harmony. When achieved, it is said to open you up to positive outcomes.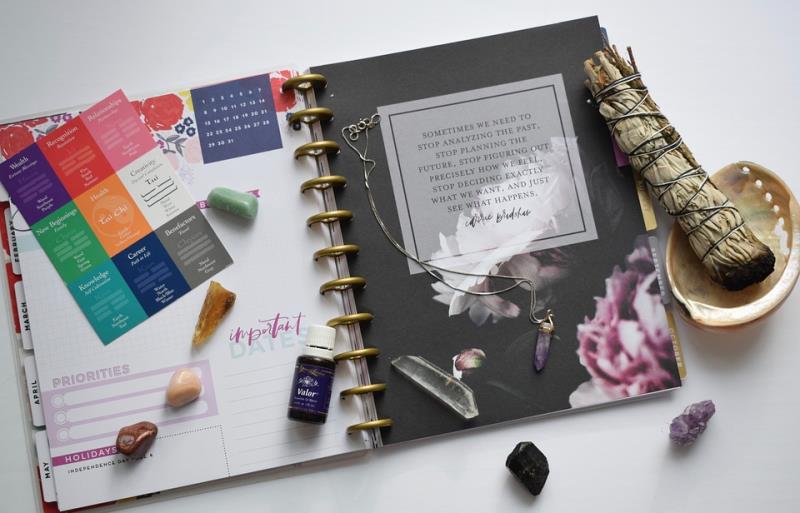 Here are 5 elements of Feng Shui basics to try when selling your Chicagoland home:
Outside your home.
The front door holds the most power, as it invites or repels guests. Make sure that the area in front of and around the door – including the pathway leading to it – is kept clean and inviting, without any clutter or dirt for guests to have to navigate through to get inside, otherwise they will think twice before even wanting to go in.
Clean the windows.
Eyes may be the windows of the soul, and actual windows do the same for a house. Keeping them clean is an easy way to brighten every room and let people see through them to capture all the possibilities to be had in your home.
Maintain the energy flow indoors. Once "chi" has entered through your front door, don't let it escape through drains. A quick way to remedy this is by keeping toilet lids down and bathroom doors closed when not in use.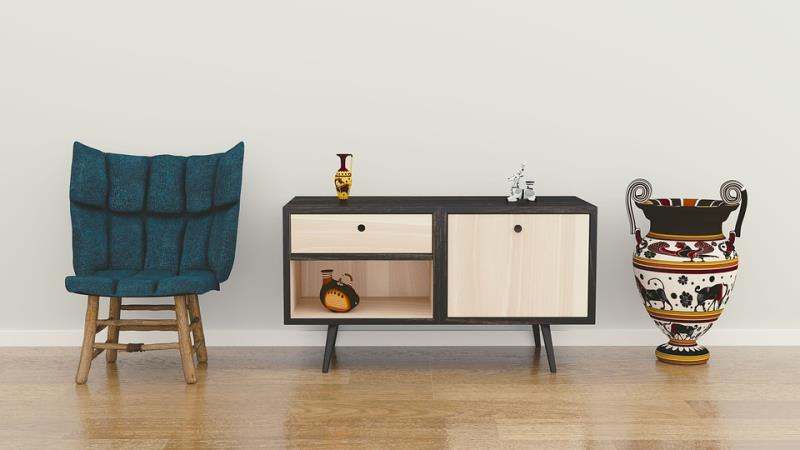 Arrange the dining space. Whether it's an entire room, or a section of your kitchen, the table where you eat symbolizes family power and unity. The area around it and on it should be kept clean and tidy; if possible, you can even include place settings, or at the very least, a complementary tablecloth to draw further attention to space and give it personality.
Pay special attention to how your bedroom is arranged. While there is a correlation between your bedrooms' layout and your ability to get a good night's sleep, the same holds true with your guests who tour it. If they can't envision feeling relaxed and refreshed, they will be less than enthused about viewing the rest of your home. So take care in where you have your bed. The best location for it is in the farthest corner of the room from the door, diagonally. Don't forget to choose a soothing color palette to invoke serenity and romance, such as with muted shades of blue, green, or lavender.
For more ways on how to stage your Chicagoland home for showings, contact us at www.RyanHillGroup.com. Call Listing Agent and Managing Broker of Ryan Hill Group, Teresa Ryan at 630-276-7575 for a no-obligation home sale consultation.