4 Tips for Renting Out Your Naperville Property
Posted by Teresa Ryan on Saturday, October 1, 2022 at 9:00 AM
By Teresa Ryan / October 1, 2022
Comment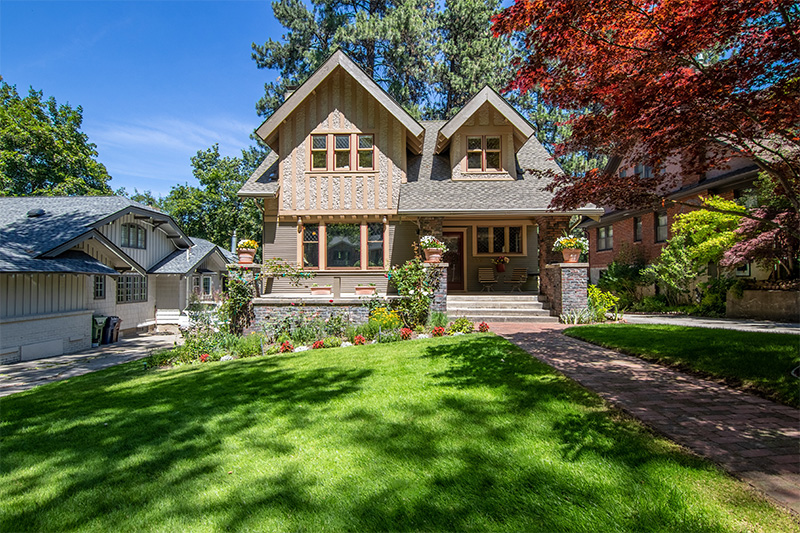 Here are 4 things you need to know before you decide to become a landlord.
Owning a home or property of any kind is an investment for your portfolio. By thorough planning ahead of time, you can very easily turn your Naperville home or apartment into a rental property that yields a solid return. How well do you know the real estate market and your neighborhood?
Know tenants' rights. Under Illinois law, tenants have rights by which you must abide. Knowing what these are will save you from being sued, but they are also there to protect you, as the landlord. There are specific timelines you must follow for things such as nonpayment, an increase in rent, or eviction. Such rights and others exist so that safe and satisfying conditions are met on both sides, which will ultimately save you from misunderstandings, or a variety of financial setbacks. So know what rights your tenants have ahead of making any decisions regarding your property!
Calculate your net operating income. Your net income is what you receive after State and Federal taxes are deducted from what you have earned in full. Similar to how a paycheck stub shows a gross amount but the check amount is less after taxes are taken out, you will have to figure out what your net operating income is each month, which is what you have earned once you have deducted taxes, as well as any fees or services that have been paid for that pertain to the rental property.
The current values of rentals in your Naperville neighborhood and surrounding vicinity. As a homeowner, it can be challenging to be less subjective when it comes to what you think your property's value is and what the market shows. Especially if you have lived on the premises, or have put a lot of effort into maintaining it and getting it ready for renters, your opinion of its worth may very well be higher than what it actually is. Before you set the price too high, do your homework and research the area for a full look at what the rest of the neighborhood averages, including other properties with similar attributes to yours.
Know the particulars of your year-end taxes. If you own this and other residential properties, then you will not just be paying property taxes, but also will need to pay income taxes for those properties from which you will have earned a profit in the calendar year. Your record-keeping must be thorough when reporting all of these things on your taxes, as it is subject to auditing by the IRS at any time.
Your rental property
Is being a landlord really worth your time and effort? That depends on your specific situation. But by weighing your options as you consider turning your Naperville home into a rental, you will have a clear picture of the bottom line: what will yield a smarter return on investment for you?
If you need assistance in buying or selling your investment property, please do not hesitate to contact us at www.RyanHillGroup.com. Call the Listing Agent and Managing Broker of Ryan Hill Group, Teresa Ryan at 630-276-7575 for a no-obligation consultation.