4 Designs in Your Naperville Home that Can Discourage Buyers
Posted by Teresa Ryan on Friday, October 7, 2022 at 9:00 AM
By Teresa Ryan / October 7, 2022
Comment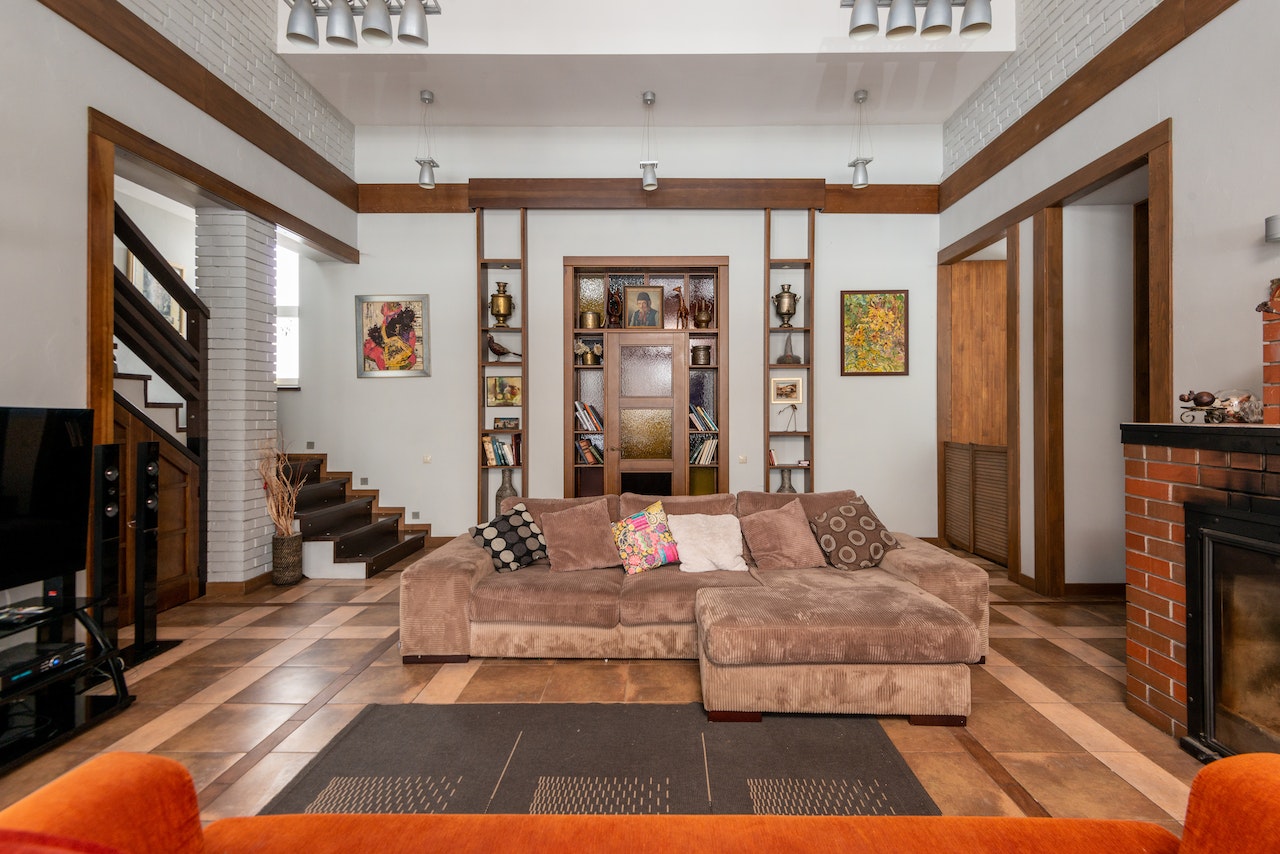 Avoid having these 4 types of design trends in your home
When you are selling your Naperville or Chicagoland home, staging it for potential buyers is different than when you first decorated it to your preferences when you moved in. Think basic and minimal decor for every room.
Too many colors and themes. Gender-neutral color pallets in rooms are best when potential buyers are touring your Naperville home, otherwise, you risk making them run the other way out of disinterest. The important is, that it's all about what the buyers may have to undo and the time and cost it will take for them to do it. They can get so distracted by patterns or colors being too busy or themed that they can't look past what they don't like to see the hidden potential. If you keep things a neutral shade overall, you can still have a decidedly feminine or masculine color or theme you like – but used sparingly in the removable décor you keep behind for buyers to see while they are there – things like cushions, curtains, and other minimal accessories within the room that they know they can replace with their own if they buy your home. And stick to one theme throughout the house, rather than several, for a more unified feel to which buyers respond best.
Elaborate bathrooms. Remodeled bathrooms with all of the latest style trends look good while you are living there, but not necessarily when selling your home. Practicality is the key here because when buyers are touring your home, they are looking for the bottom line: simplicity and the ability to envision how they could best design the space for themselves. If they have to make changes to the bathroom from how you've decorated it, it might prove more work than they would want and that alone might make them move on to another Naperville home on the market, instead. Also, having too many bathrooms can be another turn-off for buyers. Who wants to spend all their time keeping them clean? If you have 2-4 bedrooms, 2 ½ bathrooms are plenty.
Concrete flooring. From a minimalist standpoint, a clean and polished concrete floor is practical – but it is also a stark contrast to what most Naperville home buyers want when they are looking for a comfortable, cozy, and safe dwelling. Sure, a concrete surface is durable and doesn't scratch easily. Still, the elderly, as well as young children, may suffer serious injuries if they trip or fall onto the floor, not to mention anything else that falls can more easily shatter if dropped. Concrete also makes a room feel cold, and if not properly sealed, it can retain moisture, which can grow mildew or mold and make everyone sick.
Overuse of pendant lighting. While they are elegant and trendy, not everyone appreciates using pendant lights – especially when it can get expensive to multiple bulbs on a regular basis. Instead, use recessed lighting and possibly one large pendant light fixture per room, and keep things simple when selling your home. While you definitely want each room to be bright enough, let the new homeowners take it from there as to how they want to customize the fixtures to match their tastes.
Preparing your home for potential buyers might put pressure on you sometimes, but always remember that they always like the feeling of a welcoming home and fresh colors in the eyes. Too much decoration might give them a second thought about the house. When they enter your home, you should make them feel that it's theirs and they should imagine living there while looking at the stuff that you used for staging.
If you need assistance in selling your Naperville property please do not hesitate to contact us at www.RyanHillGroup.com. Call Listing Agent and Managing Broker of Ryan Hill Group, Teresa Ryan at 630-276-7575 for a no-obligation home sale consultation.
Get a copy of our home Selling Guide written by Teresa Ryan specifically for homeowners in Naperville and Chicagoland.