10 Best Financing Options for Purchasing Real Estate
Posted by Teresa Ryan on Monday, October 3, 2022 at 4:50 PM
By Teresa Ryan / October 3, 2022
Comment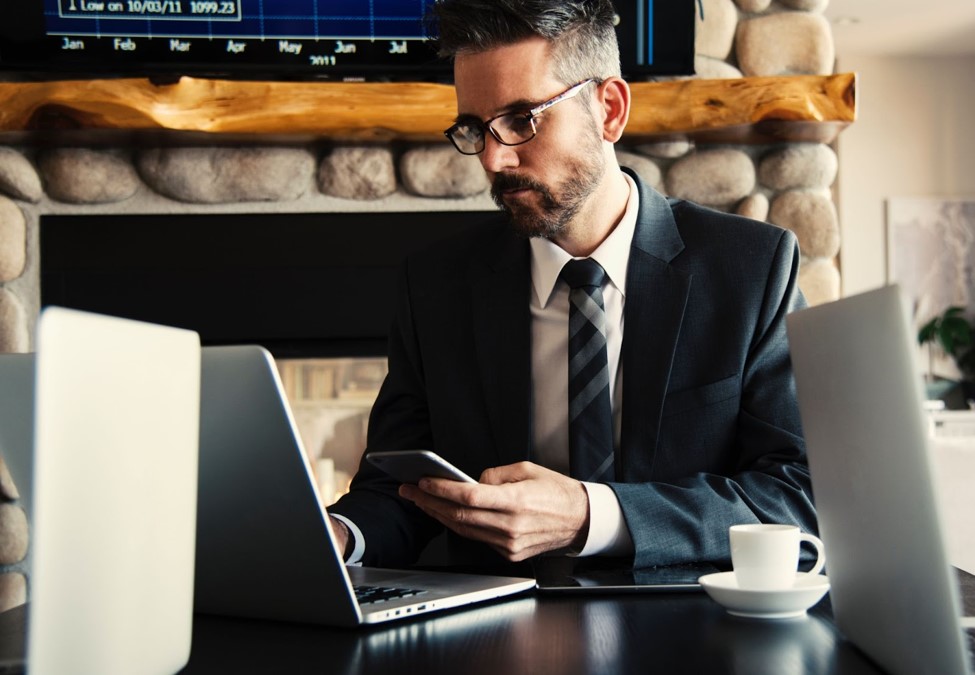 Purchasing real estate is a big step for homeowners and new investors who are looking to add an investment property to their portfolio. It takes careful consideration of the many financing options available to determine which one makes the most sense for you to do.
Here are the 10 best financing options for purchasing real estate.
Mortgage. A single investor, or even a buyer who only wishes to own one property, can obtain a home loan with a conventional mortgage. As such, there is a limit on how much you may borrow, and down payments can be upwards of 20% at the time of purchase. While you don't have to necessarily occupy the home to qualify for a mortgage, there are other restrictions you will have to consider that owner-occupied home loans don't require. These may include a limit on how many investment properties you own, or your loan limit, among other rules.
Hard money loan. As a loan based on the value of the purchased property, this option enables a buyer to make a quick investment purchase and earn a profit. However, because the interest rate for such a loan is higher, it makes sense to use a hard money loan when seeking to use what you earn from the property towards further real estate deals.
Private money loan. Those with a vested interest in the buyer can provide funds for a private money loan, such as with a family member or friend, rather than a professional lender. In this case, the interest rate and terms of the loan can be more lucrative for you to purchase an investment property.
Partnership investment. Having one or more partners to help finance the purchase of an investment property can be to your advantage if on your own you are unable to do so on your own. Dividing the purchase of the property between partners, the profits can then be split accordingly.
Cash sale. As much as 24% of investors pay for real estate with cash, reaping the benefits of a fast, hassle-free transaction. By using cash, you are more likely to obtain an even lower price on the property, making the investment that much more lucrative. During a cash sale, the buyer pays the title company through a wire transfer or with certified funds, and in turn, the title company pays the seller.
Delayed financing. In order to make a quick purchase of a property, investors sometimes delay financing long enough to cash out to regain the money spent. With that money, then, they can go on to purchase another property.
Portfolio lender. Typically a small, local financial institution that loans its money to you, a portfolio lender can provide buyers with different requirements for obtaining a loan than that of a larger one, making it even easier for you to qualify with them.
Self-directed IRA. When seeking to diversify your portfolio and maximize your retirement nest egg, purchasing real estate with a self-directed IRA can be useful. Additionally, buyers may also obtain a non-recourse loan with their IRA and benefit from a reduction in the tax rate on the property. However, the interest rate for doing this is often high, so consult with your financial advisor or accountant when looking into making a purchase.
Self-directed solo 401(k). Unlike a traditional 401(k) for your retirement, a self-directed solo 401(k) lets you as the investor choose your own investments, including real estate. To choose this option, check with your financial advisor or accountant to determine what rules apply.
FHA (or 203k) loan. New buyers and homeowners seeking to refinance their existing homes may benefit from obtaining this loan to help pay for home improvements as part of the mortgage. To qualify, the investor/buyer must occupy the home. Additionally, there may be a small down payment required at the time of purchase.
Are you interested in buying a property in Naperville or the surrounding suburbs of Chicagoland?
To learn more about the many real estate investment properties in Chicago and the surrounding areas, contact Teresa Ryan, Managing Broker / Owner of Ryan Hill Group today at 630-276-7575 or [email protected]

Get a copy of our Home Buyer Guide written by Teresa Ryan for Chicagoland home buyers, visit: FREE Home Buyer's Guide