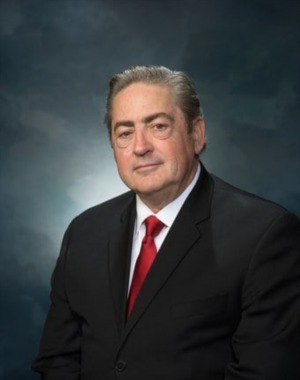 A high-touch broker known for his extensive market knowledge, Ray has consistently delivered unmatched quality and service. He earns the respect of his clients by working tirelessly on their behalf and by always offering them candid advice.
As a Bolingbrook native for over 30 years, Ray has deep roots in the greater Chicago suburban area. Having witnessed its transformation over the years, his experience offers a unique perspective that his clients value and trust. His intimate knowledge of this region gives Ray an enthusiasm and a desire to make his home, your home.
Prior to becoming a top selling real estate agent, Ray enjoyed a successful career in sales for over 30 years where honed his passion for serving clients. His experience also includes being an owner, investor and landlord. As a full time real estate professional, Ray understands the importance of building relationships, while leveraging the latest technology to deliver unmatched service.
Ray work with buyers and sellers of all types in a plethora of multifaceted real estate transactions including new construction sales, commercial and residential land, residential re-sale, short-sales, real estate investments.
Ray strives to demonstrate the highest level of integrity and commitment into every real estate transaction. While working in partnership with you, Ray will help you realize your Real Estate goals quickly and positively.