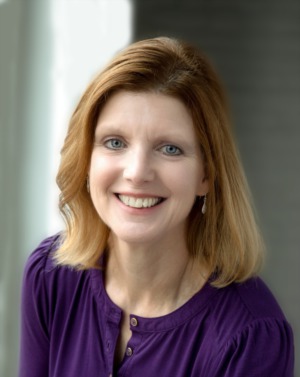 Real Estate is my second career.  I received my real estate license in June of 2016.  Ever since then I've been helping buyers and sellers with their real estate needs.   
Real estate has been a passion on my since I was young.  My dad was in the construction business and that's where it all started.  But life has its own plan and my career took a path of office management, and then family.  After approximately 25 years of being an office manager, I 
decided it was time for me to finally pursue my passion and get my real estate license.  The rest is history!  
I live in North Aurora and am very knowledgeable about the surrounding areas:  Batavia, Sugar Grove, Montgomery, Oswego, Geneva, St. Charles, Campton Hills, Elburn, Plano, Sandwich, Yorkville and many other areas.  
Some of my other passions include any outdoor activities:  biking, hiking, camping, walking. I enjoy doing triathlons (swim, bike, run) and have completed many triathlon races.  Basically, I don't like to sit around.  When I have time I love to bake (it's like therapy) and do puzzles.