Jennifer Poidomani
Broker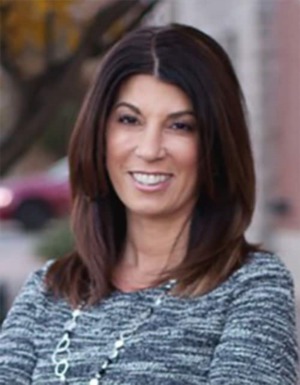 Jennifer Poidomani is a dedicated real estate broker that strives to go above and beyond for her clients. Jennifer's professionalism and well-rounded experience make her the ideal choice to represent you in your real estate needs.
Jennifer's passion for the real estate industry is clear. After working in lending as an area sales manager, then as an account executive and closer in the title community, Jennifer decided to begin utilizing her real estate license to pursue her true passion of helping people find their "forever nest!"
Jennifer is a proud mother to three amazing children, her hobbies include; interior design, staging, travel, hockey and yoga.