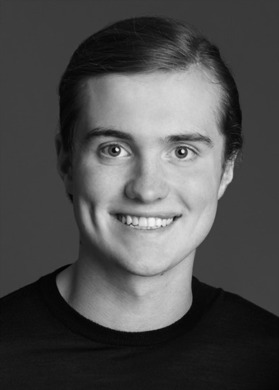 David's primary passion is the real estate industry. He has been in the industry for 3 years and has secured $6.5 million for buyer, seller, and investment clients. After growing up in Chicago's Lincoln Park, David feels he has a strong understanding of the city, and large projects that are being undertaken by the city of Chicago. Mostly David enjoys seeing a transaction from start to finish, keeping clients at ease with any hurdles that may happen.

Prior to starting his career in real estate, David worked in the non-profit sector managing the Midwest's largest bicycle recreation park, Big Marsh. While innovating bicycle features into the park, David had to understand the native ecological background of the area to restore the park to its natural conditions. In addition, under David's leadership, the park secured $1.2 million in donations.

David graduated Magna Cum Laude from the University of Illinois at Chicago with a Bachelor's degree in Urban Studies /Affairs.

Markets Served - Any neighborhoods within Chicago city limits, Lemont, Skokie, and Burbank.