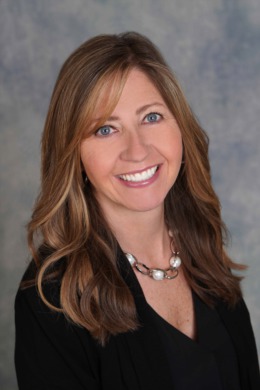 Cynthia Osta grew up in Oak Park, but has lived in the Naperville/Aurora area for over 25 years. As a devoted mother, she spent countless hours at dance studios and baseball fields. While in the workforce, Cynthia was in the mortgage lending business and it was there her interest in real estate blossomed. She is also a certified Stager and can advise her clients with preparing their home for sale. As her children have transitioned to college, Cynthia now has the flexibility to pursue her real estate career.  She knows her success will be fueled by her ability to build relationships and connect with clients. Cynthia's genuine and unassuming approach continues to produce satisfied clients.
Whether you are in the market to buy or sell, allow Cynthia to help you navigate and manage the process so you can focus on what is important. Cynthia understands that buying and selling a home is an emotional process. As your real estate professional, Cynthia's commitment to successful outcomes will make the process feel seamless.
When not helping clients, Cynthia is a proud wife and mother. Her hobbies include spending time with her family, traveling, interior design and staging.