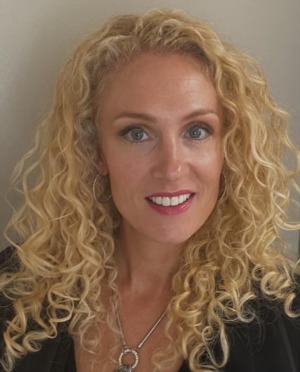 Caitlin Bassetto Haap was born and reared in Naperville, IL. Her love of the City of Naperville is evident in her wealth of fabulous friends and neighbors. Caitlin has had a passion for real estate from an early age as she watched and learned from her mother, a real estate agent since 1978.
Caitlin's father had his own construction company, so she has always had the awareness of all the components of building and maintaining a home. She has a passion for decorating and staging as well.
All of Caitlin's knowledge is extremely beneficial in helping her clients choose a home that is soundly built and she is always available to inspire with decorating choices!
Caitlin has always believed in service above self, so be sure to seek her out for your Chicagoland property choices!