About Us
Welcome to Ryan Hill Group (Century 21 Circle)
(630) 718-0424
1288 Rickert Dr. Suite 300, Naperville, IL 60540
Naperville IL Real Estate Agents Serving Naperville, Chicago and its Suburbs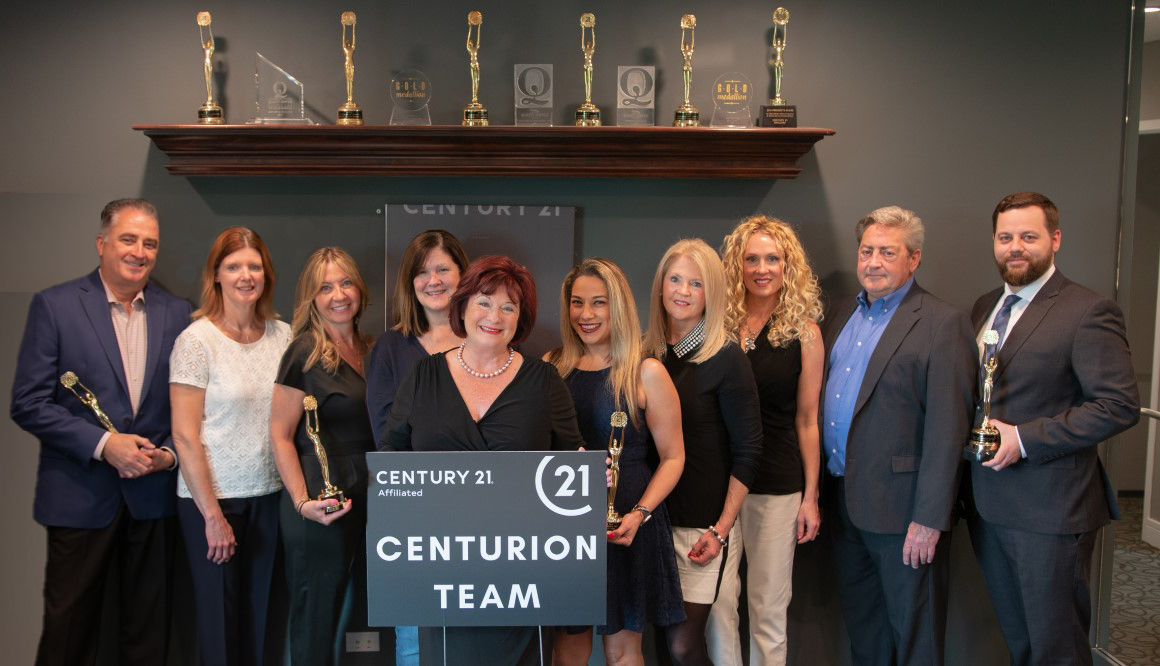 Ryan Hill Group (Century 21 Circle), is one of Naperville's leading and most innovative group of real estate agents. Led by the team's Managing Broker, Teresa Ryan, we are a team with Century 21 Circle - Naperville (formerly Century 21 Affiliated), and are supported by a superb group of experienced real estate professionals throughout the Century 21 Circle network.
Our group consists of top selling brokers serving home buyers and sellers in DuPage, Will, Kane, Kendall, Cook, and Lake counties.
If you're a home buyer looking for a Naperville home for sale, or a home in Chicago and any surrounding suburbs, feel free to browse through our portfolio of homes directly from the MLS.
Are you looking to sell your Naperville luxury home? Or perhaps you have a home for sale in a neighboring suburb? As experts and top luxury selling agents, we will promote, show, and stage your home; as well as market it locally, nationally and globally.
What makes us different is our passion and enthusiasm for real estate. Buying or selling your home is a 'big deal' and we like to help every step of the way. The keys to our success are our approachability and willingness to listen, understand and respond to our clients' needs.
We are known for our authority on all our local markets and provide straight-talking good advice that clients appreciate. Experience has taught us a unique empathy with clients and we always apply discretion, humor and integrity as any situation dictates.
At the Ryan Hill Group, we are extremely flexible and always try to accommodate our clients' busy lifestyles and commitments seven days a week.
Don't hesitate to pick up the phone and call us at 630-276-7575 today.
Experience the Difference.
---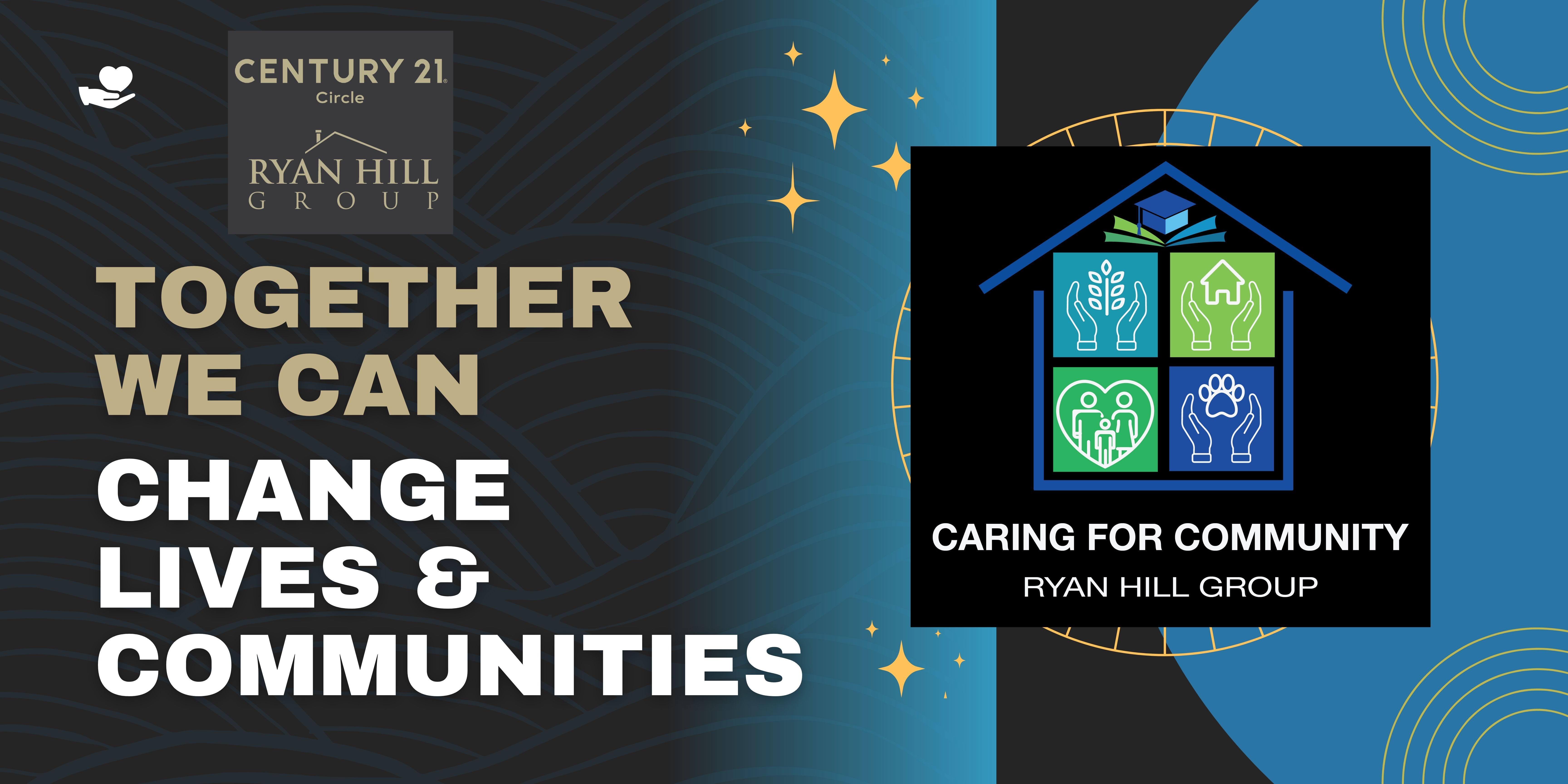 Ryan Hill Group of Century 21 Circle is proud to announce the Ryan Hill Group Cares program to support area not-for- profit organizations that improve the quality of life in the communities we serve. We will donate a minimum of $500 per sold home to charities we support in the areas of Food, Shelter, Youth and Families, Education and Animal Welfare.
As a client, you will get to choose the category where you would like us to contribute within these areas. Not only will you get extraordinary service in buying or selling your home, but you'll be contributing to improving life in your community!
---
Subscribe to our YouTube Channel for top home buyer and seller information!
Ryan Hill Group Team's Awards and Recognition