Careers
We're Looking for Top Listing Agents to Join Our Team
Defy Mediocrity. Build A Business That Works For You.
Qualified, Licensed Agents -- Get Guaranteed Appointments + 30 Leads a Month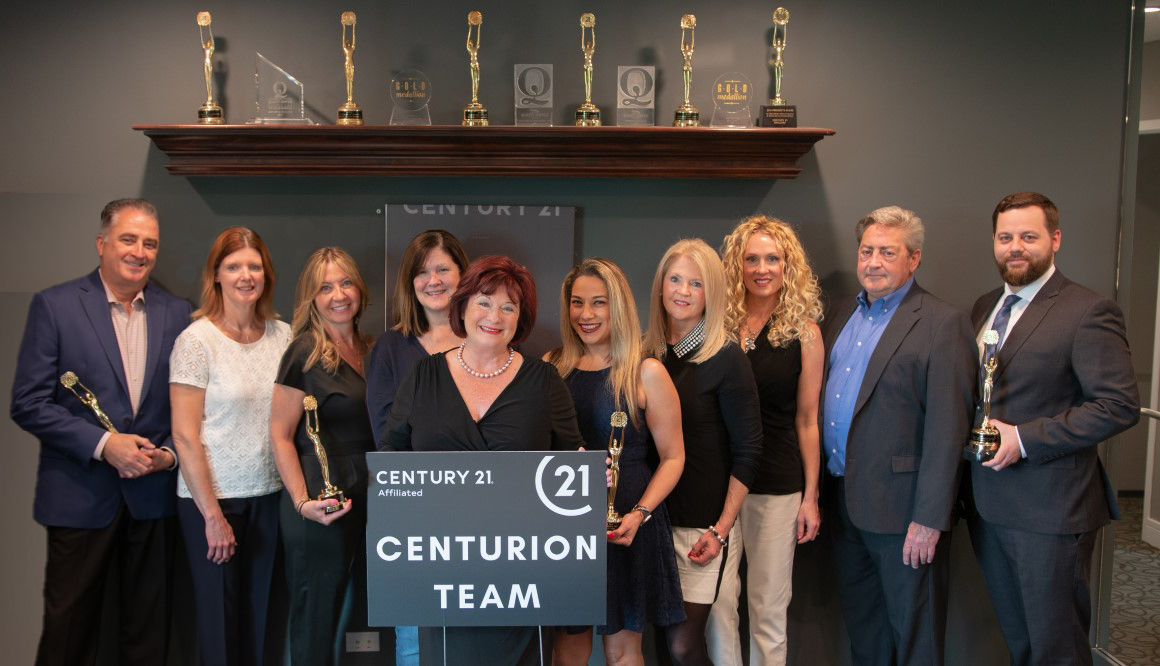 Changing Markets. Economic Variances. Shifting Trends.
They All Impact You. Are You Prepared to Shift For Success?
Take Control of Your Career
The market is shifting now and you need to restructure for success. What if we could show you some ways that you can keep your business growing by using the tools and programs that are working for our current agents?
Don't waste time sifting through leads to secure appointments, or to struggle to close. Instead, focus on building a remarkable business that gives back to the community.
Don't Struggle With:
A l

ack of Qualified Leads

No Ready-To-Go Appointments

No Business Plan

Unstructured Training with Little Value

Systems That Don't Work

Figuring Things Out For Yourself and Hope To Succeed
With the skills and techniques you will learn with us, you will become more relevant to the modern consumer and more progressive in the eyes of sellers looking to hire you. Our marketing and Inside Sales Team generate over 350 leads a month. With our innovative marketing, lead generation, technology, ongoing training, excellent reputation, and much more, we attract home buyers and sellers to our team brand at Ryan Hill Group. In addition, we are a team with the Century 21 Circle brokerage, a leader in real estate across the nation.
---
The Path To Success
STRUCTURED TRAINING AND SKILLS
Your pathway to success, be a strong listing agent and professionally serve clients. This includes: Learning what to say to have a Seller choose you instead of another agent, How to present a Strong Listing Presentation to Win the Listing, Properly pricing a property, Once you get the listing, how to properly market the home, The Art of Negotiation
PROSPECT LIKE A MILLION DOLLAR AGENT
Learn "what to say and do"
WE PROVIDE APPOINTMENTS FOR YOU
Our dedicated "Inside Sales" team works 7 days a week to set appointments for you.
LISTING TRAINING (TRADITIONAL AND LUXURY)
Learn the Top Listing systems with opportunities to co-list properties with team lead, Teresa Ryan.
PERSONAL AND PROFESSIONAL DEVELOPMENT
Ongoing training and development to help you improve your skills, self-confidence, and success.
READY-TO-GO APPOINTMENTS
Dynamic Lead Generation Websites with Seller/Buyer follow-up systems to nurture leads, CRM that helps you focus on your PRIME Clients keeps you organized and is user-friendly, Next level marketing online and in print.
POSITIVE ENVIRONMENT AND CULTURE
Thrive in a positive culture and a true team environment.
ZILLOW PREMIER
We are a Zillow Premier Team!
---
APPLY HERE
Teresa Ryan, is managing broker and team leader of Ryan Hill Group, an award-winning team that ranked #3 in Illinois and #44 Nationwide for sales and transactions (2020) in all Chicagoland Century 21 offices and named Wall Street Journal Real Trends Top 1,000 Agents/Team 2013-2020. We have an excellent team of Brokers serving home buyers and sellers, and have additional marketing, accounting and agent support staff, all committed to working together to support each other in serving our clients. Our mission is to deliver the absolute best customer service, professionalism and results to our clients. Ongoing growth, development, teamwork and FUN are our commitment... and always doing the right thing is at our core.